Have you ever had an STD scare?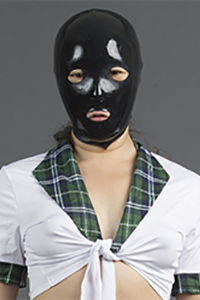 Had one? No, but I have sure caused a few!
-"Dirty Anna" Jennings, 27, Court Reporter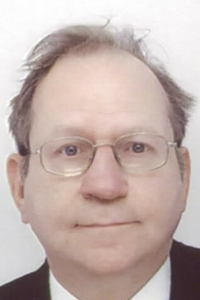 I wish. I can't even get anyone to sleep with me, much less give me an infection.
-Kevin Mellon, 52, Chemist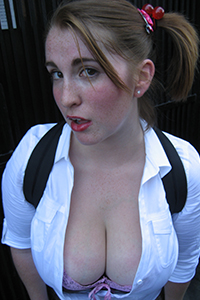 My tests all came back "positive" which is so great! I am not used to doing so good on tests!
-Candy, 22, Receptionist

Photo credits: Jasper Gregory (cc), HM Revenue & Customs (cc)