What is your favorite everyday item that you have made kinky?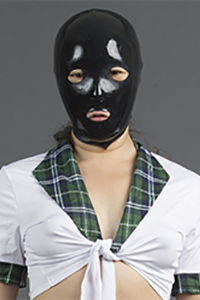 My girlfriend's fist.
-Taylor Unfret, 26, Auctioneer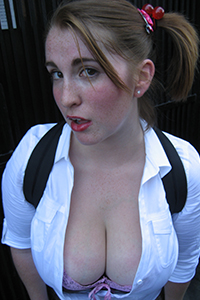 Probably the time I left the toilet plunger in the toilet by mistake. That was a nice surprise!
-Heather Holly, 24, Mystery Writer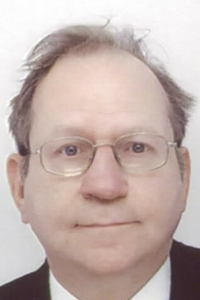 I guess the socks of my next door neighbor's wife. I have a whole collection I have culled from her hamper.
-Jeff Holman, 61, Accoutant
Photo credits: Jasper Gregory, (cc), HM Revenue & Customs (cc)