What do you think of Caitlyn Jenner coming out?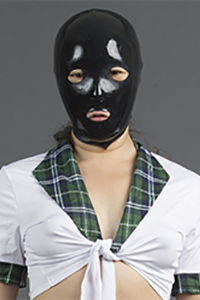 I don't care what name she uses. To me she will always be a Kardashian.
-Kim Jenns, 25, Jeweler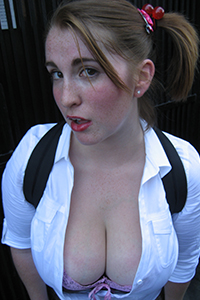 You mean as a Republican? Disgusting.
-Kim Bratch, 29, TV Spokesmodel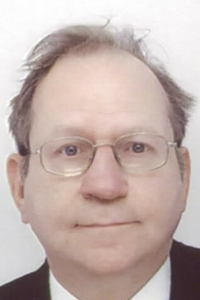 The way I see it, one more woman in the world just ups my chances for finding a partner.
-Fred Finkle, 61, Wallpaper Meta-Critic
Photo credits: Jasper Gregory, (cc), HM Revenue & Customs (cc)