As BDSM gets more mainstream exposure, do you think it should be more visible in public?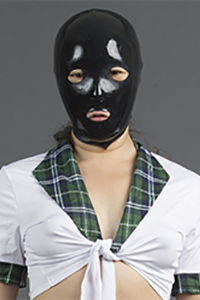 No, I like keeping things secret. How else can I internalize the feelings of guilt and shame I associate with my sexuality?
-Donna Kowalski, 19, Gardner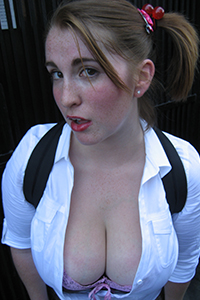 I think it sets a dangerous precedent and would create extremely dangerous situations where people could be taken advantage of. So, yes, absolutely!
-Helen Lightner, 21, Window Washer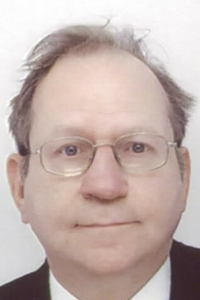 Yes, but then again, I am always looking for new reasons to expose myself in public.
-David Grimm, 58, Seatbelt Inspector
Photo credits: Jasper Gregory, (cc), HM Revenue & Customs (cc)