Have you ever engaged in pet play?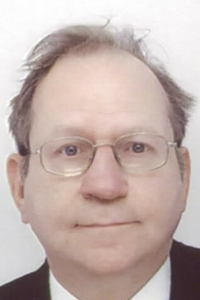 I'd love to be a pony girl.
-James Zizkey, 55, Taffy Puller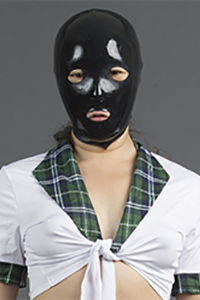 I can't help it if my doberman is overly friendly.
-Kimmy Kinoko, 22, Fitness Trainer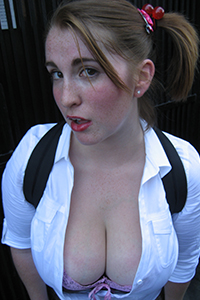 I'm not sure. I've been told I sound like an animal when I orgasm. Does that count?
-Katie Kominski, 18, Tornado Chaser
Photo credits: Jasper Gregory
(cc), HM Revenue & Customs (cc)