Should BDSM be legal?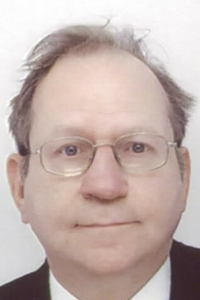 It depends, do you consider stalking to be BDSM? If so, then yes.
-Martin Evans, 43, Grocer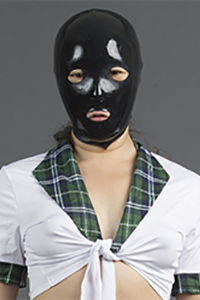 If we make it legal will men find me less edgy?
-Kelly Jo Kelly, 19, Dog Walker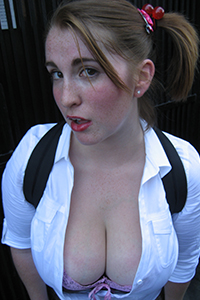 Yes! By the way, is it normal for your grocer to follow you home from the market?
-Patty Minz, 20, Yoga Student
Photo credits: Jasper Gregory
(cc), HM Revenue & Customs (cc)